What to expect when you need a dental crown
If your dentist tells you that you need a dental crown or dental cap, it's probably for one of three reasons:

Your teeth are badly decayed.
Your teeth are fractured.
You need to protect & strengthen your teeth.
Whatever the reason, you should know that a dental crown will protect and strengthen the remaining tooth and will blend in with your teeth, so it is virtually unnoticeable. Your dentist may use the words crown and cap interchangeably because they're both the same.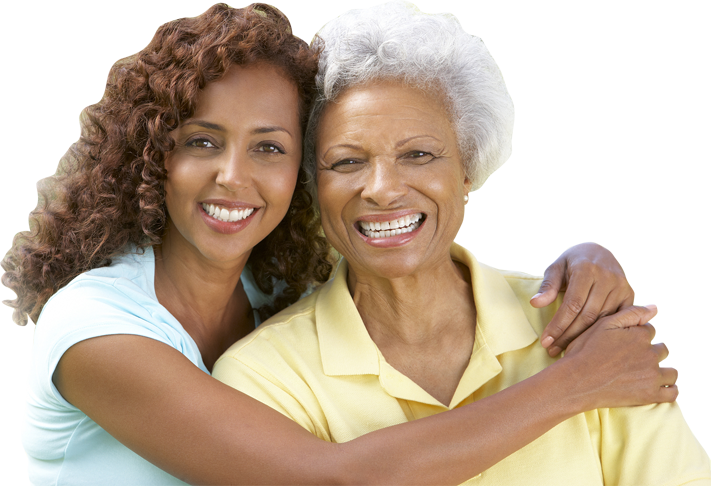 Here are some things you should know before visiting a dental crown dentist in Hollywood, Florida.

Crowns are made from different material. Dental crowns can be made from ceramic, porcelain, resin and stainless steel. When you visit a dental crown dentist in Hollywood, Florida, you will learn more about each material and which is best for you.

Crowns take preparation. Don't expect to walk into your dentist's office and walk out with a crown in the same day. Getting your crown takes a couple of visits. Once it's determined that your tooth can support a crown, the dentist will begin making preparations by first filing the tooth if needed. Then an impression of your tooth will be made and sent out to a dental lab. You will be sent home with a temporary crown until your permanent one is ready.

Your crown will feel and function like your regular tooth. It will take a while to get used to, but once your crown gets adjusted to your mouth, it will feel and work just like your regular tooth. You won't even notice the difference!

A dental cap dentist in Hollywood, Florida will explain the procedure thoroughly so that you understand everything that is going to happen in the process.

Contact Us!
If you're looking for a dental cap dentist in Hollywood, Florida, call Dr. Karen Gordon. She and her team are highly experienced and can answer any questions you may have about dental crowns. Call today at 954-983-9004 to make an appointment or request an appointment online. We look forward to meeting you!