Dentures in Hollywood, Florida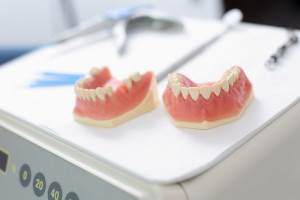 There are many options when it comes to replacing missing teeth. One such solution for multiple missing teeth is hybrid fixed removable dentures. These dentures are like a conventional denture, but are anchored in place with dental implants, hence the name hybrid. This combination of both traditional dentures and implant-fixed bridges bring about many benefits. These prosthetic teeth are often the best option for patients who have suffered bone loss which can be caused by wearing dentures for a long time.
Improvements in dental technologies continue to provide unmatched tooth replacement solutions for patients. In recent years, one of the most innovative and revolutionary have been dental implants. The science and art that goes into the dental implant makes them one of the most remarkable and reliable options for replacing one or two missing teeth. When combined with a fixed denture, the dental implants become even more versatile.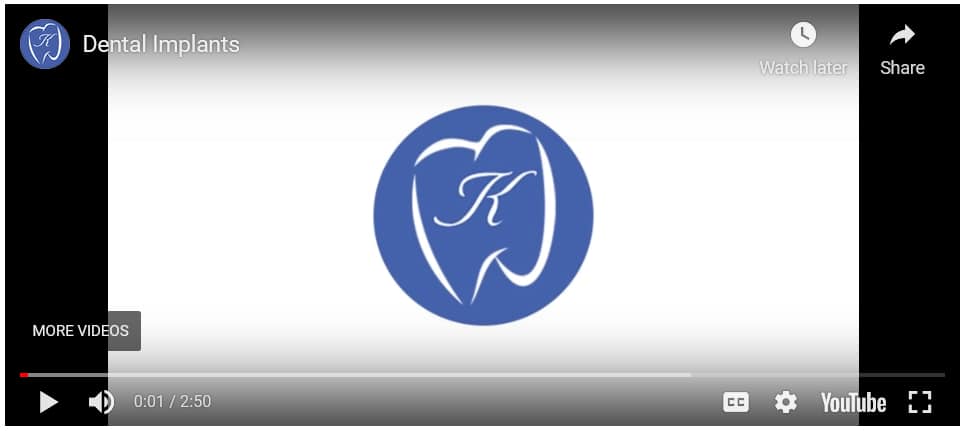 How do Dental Implants Work?
A dental implant is a titanium screw which can fuse directly or integrate with the bone. Once these anchors are in place, the denture will clip onto a cover screw or abutment.
Who Benefits from Hybrid Dentures?
Many patients will experience discomfort or movement from their traditional full or partial dentures which can be frustrating and uncomfortable to deal with. Dentures can irritate and damage the soft oral tissues. That is where dental implants and hybrid dentures come in to play. These affixed dentures are strong, anchored, and almost immovable. However, hybrid dentures are not for current denture wears only. Anyone missing several or all permanent teeth can benefit from hybrid dentures. You can discuss the possibility of using a hybrid denture with Dr. Gordon.
Advantages of Hybrid Dentures
Much less bulky than removable dentures
Do not slip or move while speaking or eating
Not removable unless by dentist or hygienist
More stable than conventional dentures
Causes less pain and discomfort
Less chance of food particles becoming trapped
Appear and function more like natural teeth
How Long Does Treatment Take?
The time for treatment can vary depending on the number of remaining teeth, the necessity of bone grafting, whether a patient needs upper or lower dentures, and the overall condition of oral health. Typically, treatment will take anywhere from 3 to 16 weeks, with rare extensions beyond 16 weeks if bone grafting treatment is required. The timing of a treatment plan will also be affected by your availability for the various procedures and appointments.
How to Take Care of Hybrid Dentures
As with any dental appliance, good oral hygiene is critical. If you want long-term success from your prosthetic teeth then you need to take care of them. In fact, the very formation of the hybrid denture allows for easier access to oral health care. There is a space left between the jawbone and the dentures so you can clean between them. Dr. Gordon will show you how to care for your dentures.
Getting Hybrid Dentures from Dr. Karen Gordon
Dr. Gordon is an experienced dentist who will do all she can for you to achieve greater comfort and a greater smile. She works out unique and tailored treatment plans meant to match the needs of each patient . If you need to replace missing teeth, Dr. Gordon will help you find the best solution which might include hybrid dentures.
To learn more about hybrid dentures, contact us at (954) 613-9837 with your questions and concerns. If you are currently struggling with your removable dentures, Dr. Gordon can help.