Frequently Asked Questions
1. Do you often have a Dry Mouth? Do you have a history of Acid Reflux?? Does your dentist always find cavities at your Checkup???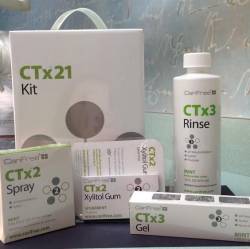 If you answered yes to any of these questions, call our office and find out how CariFree can change your life.
Try a toothpaste,
mouth wash,
spray,
gum
or all the above.
2. Do you sometimes feel parched but do not want a drink of water?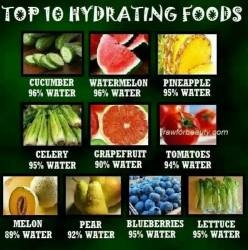 Here are some hydrating foods that taste great and quench your thirst.
Check out list on the right.
Fruits: watermelon, pineapple, grapefruit, melon, pear, blueberries
Veggies: cucumber, celery, tomato, lettuce
:0

3. What Do I Need to Know About Making an Appointment?
We know you have many choices when choosing a Dentist in Hollywood, FL so we have made requesting an appointment a simple process via our Web site. When you schedule an appointment, that time is set aside for you alone. If, for any reason you cannot keep a scheduled appointment, or will be delayed, please call us as soon as possible.
4. How Do You Handle Insurance and Billing?
We accept most traditional insurance plans, contact our office to verify acceptance of your plan. We do not participate in Health Management Organizations; however, we will be happy to file your insurance claims for you. We accept checks, cash or credit cards. Also we accept CareCredit and dental fee plans. We also offer a flexible payment plan. Please see our Financial Coordinator for details. We are happy to file insurance for your reimbursement as long as you are free to choose your own dentist.
5. What Can You Tell Me About Oral Cancer?
Oral cancer accounts for roughly 9,000 deaths annually (about 3 percent of all cancer-caused deaths). Of all major cancers, oral cancer has the worst five-year survival rate at about 54 percent. Because oral cancer is usually not diagnosed in its early stages, less than half of all oral cancer patients are cured.