Different Types of Dentures – Denture Dentist in Hollywood Florida
When you need to get dentures, it's important to know that there are different types out there. Your dentist may recommend a certain type depending on the condition of your teeth and your oral health. As you visit your dentures dentist in Hollywood, Florida, they will explain the differences so that you get the right one for you.
Let's take a look at the available choices.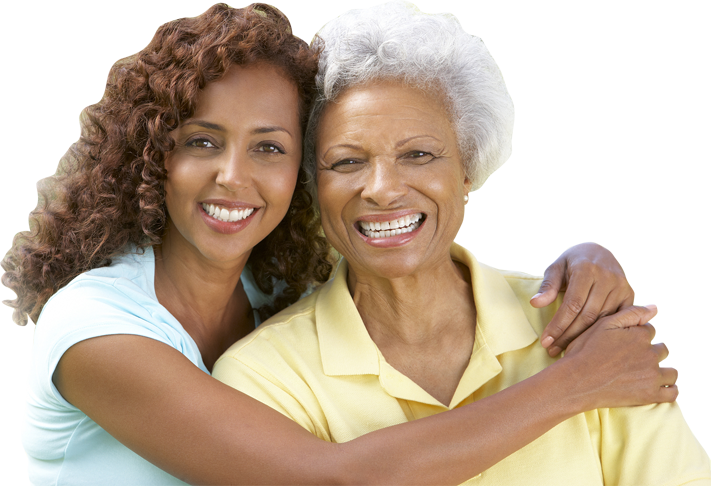 Full Dentures
These are traditional dentures that replace all of a patient's teeth. Full dentures sit on top of the gums. All of the natural teeth have to be extracted before full dentures are placed. They are typically placed anywhere between 8 and 12 weeks after the teeth have been removed.
Partial Dentures
Partial dentures are used when a patient still has some of their natural teeth. One or more teeth remain in the upper and lower jaw. Your dentures dentist in Hollywood, Florida, will attach a pink-colored base to a metal piece. These two pieces hold the dentures in the mouth.
These types of dentures are removable which makes them very convenient. Partial dentures help prevent other teeth from moving. As you look for dentures in Hollywood, Florida, you can ask your dentist if these types of dentures are right for you.
Implant-Supported Dentures
A dental implant is used to support the denture. The dental implant looks natural and allows the denture to stay in place. You need to have adequate bone structure for this type of denture to work properly.
Custom Dentures
Custom dentures in Hollywood, Florida can give you a more natural-looking smile. They are made of more expensive teeth. Your dentist will let you see the denture before it's done. The denture is customized for your smile and will best suit your needs.
Contact Us
If you need dentures in Hollywood, Florida, look no further than Dr. Karen Gordon. Dr. Gordon can help you choose the right dentures for your mouth. Call us today at 954-983-9004 and discover why so many people trust Dr. Gordon when they need a dentures dentist in Hollywood, Florida.