What to Expect During a Checkup with Your New Patient Dentist in Hollywood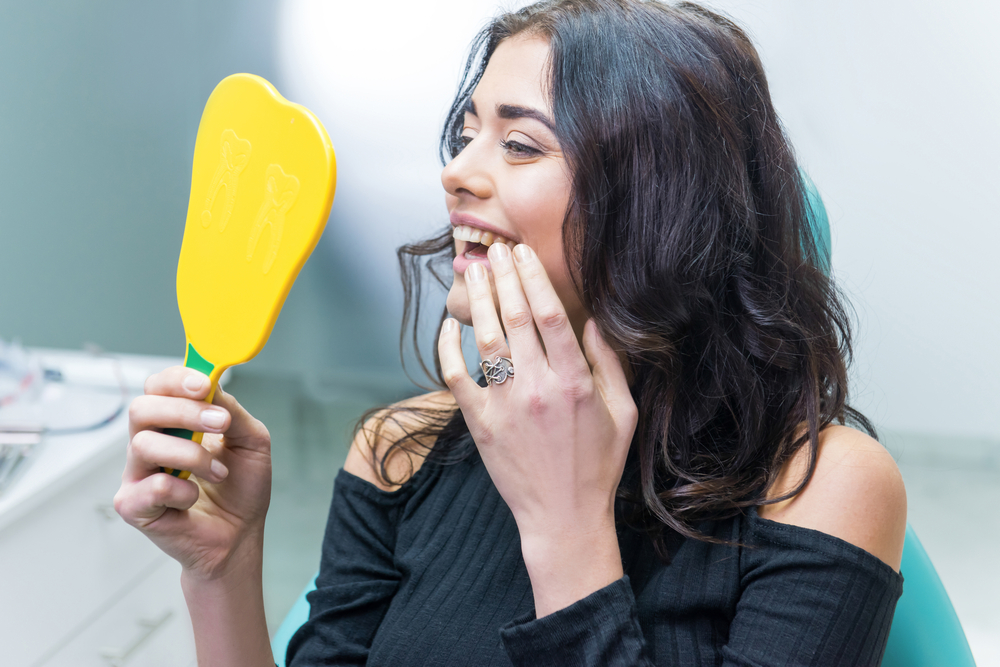 If you've just chosen your new patient dentist in Hollywood, chances are you're preparing for your first dental checkup. Many dental checkups are standard as long as the dentist doesn't come across something concerning.

As you prepare, here are several things to expect during your first visit.
Paperwork & Questions
If you're a new patient, you'll likely have some paperwork to fill out. Your new patient dentist in Hollywood is going to want to know about your dental history as well as your overall health. This includes any medication you may be taking or chronic health conditions you may have. It's important to be honest in all your answers. If you're not, it could impact your treatment and harm your dental health.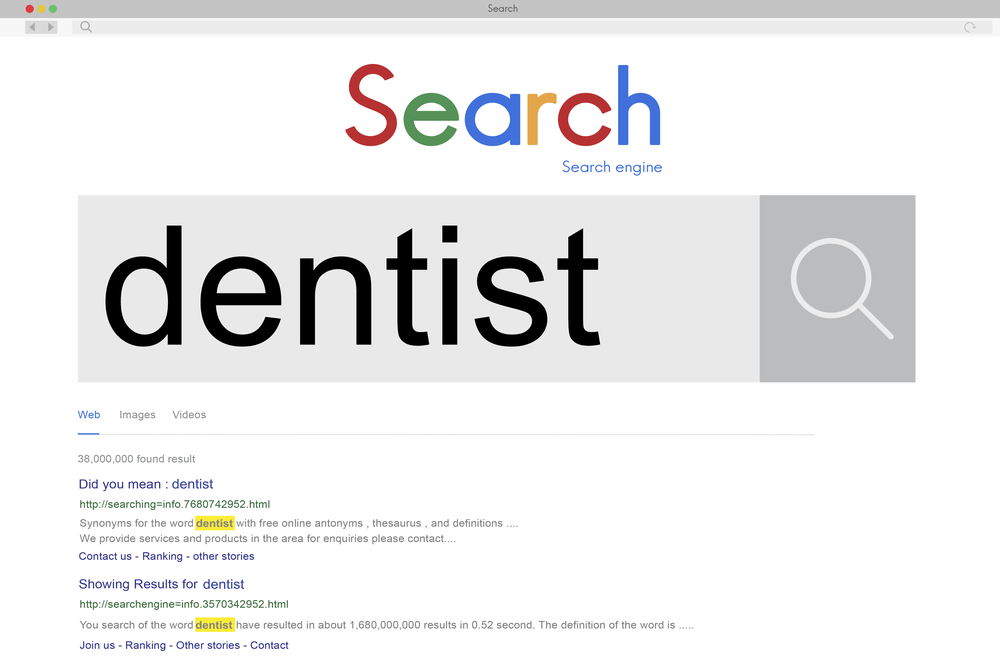 Teeth Cleaning
Once you're in the exam room, the dental hygienist or dentist will take a look in your mouth and ask you if you've had any pain or discomfort. Once this has been established, they will begin to remove any tartar or plaque that they can. This is important to do before they clean and polish your teeth. Plaque build-up can lead to tooth decay and gum disease if it's not taken care of properly.

When you have a best dentist for checkups in Hollywood taking care of your teeth, they will make sure this step is done thoroughly before moving forward.
Polish Teeth
After all the tartar and plaque has been removed, your teeth will be polished so that surface stains can be removed. Your dentist will likely floss your teeth as well once everything is clean.
Possible X-Rays
If you're visiting your new patient dentist in Hollywood for the first time, they will likely take x-rays of your teeth to check for decay or other issues. These are painless and only take a few minutes. Your dentist will discuss any issues they may see with your X-ray.
Contact Us!
If you're looking for the best dentist for checkups in Hollywood, look no further than Dr. Karen Gordon. Dr. Gordon can take care of your routine checkups and much of your other dental needs. Call the office today at 954-983-9004 if you need a dental checkup or other dental procedure. Find out why so many people consider Dr. Gordon the best dentist for checkups in Hollywood.