What Makes a Great Hollywood, Florida Dentist?
If you've found yourself needing to look for a new dentist in Hollywood, Florida, you may feel a bit overwhelmed. What should you look for besides great reviews and referrals? If you've been searching the top dental offices in Hollywood, Florida, and still aren't sure if you've found a great Hollywood, Florida dentist, take a look at our list of what you should look for.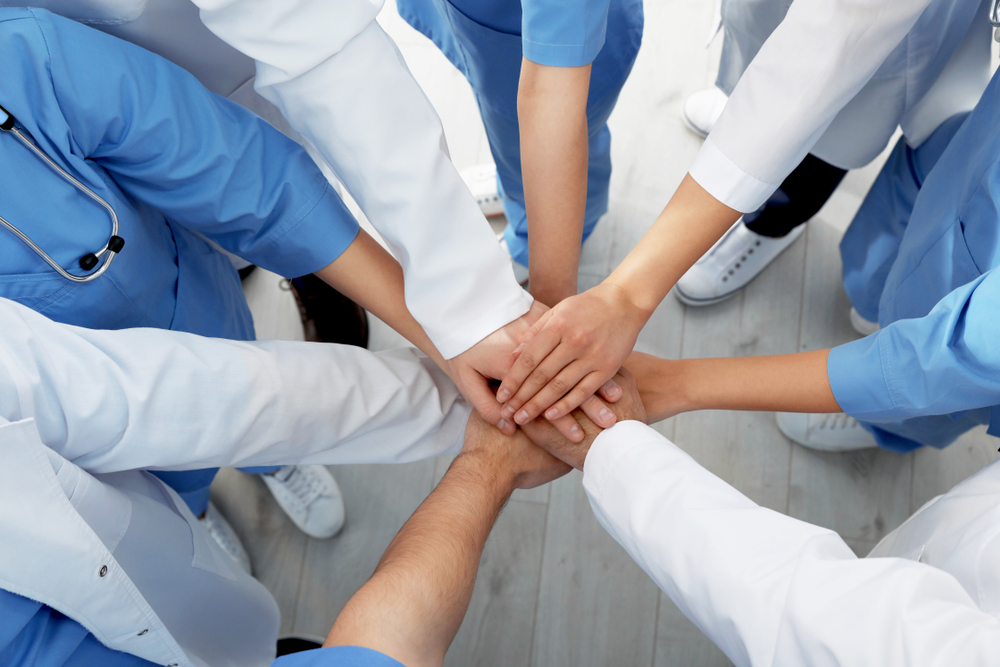 Compassion and Honesty
Whether you're looking for a new dentist for yourself or your child, you want a dentist who is compassionate and honest. Your dentist should be sensitive to your needs while being honest about your teeth and what type of work you may need to have done. Someone without a good bedside manner who you can't trust shouldn't be on your list of the top dental offices in Hollywood, Florida.
Good Manual Dexterity
A great Hollywood, Florida dentist needs to have good dexterity in their hands. The mouth is a tight space to work in and it can become even more constrictive with apprehensive dental patients. You want a dentist who has good control of all the dental tools at his or her reach.
A Dentist Who is Experienced in Many Procedures
Once you find a dentist who's good and who you like, you don't want to find another dentist when you need a specific procedure. Finding a dentist who is experienced in many procedures can save you time and headaches down the road. It is also helpful if you can find a family dentistry office so that everyone in your house can visit the same dentist.
Good Communication Skills
When you visit your dentist, you want to understand everything they're telling you, after all, it's about your health! If a dentist has trouble explaining things in a way that you can understand them or gets frustrated in the process, they may not be the right dentist for you. A great dentist will have the skills to explain dental procedures well and not get frustrated if questions arise.
Contact Us!
If you're looking for a dentist who can take care of all your family's dental needs, including cosmetic dentistry, call Dr. Karen Gordon at 954-983-9004 to request an appointment online. Dr. Gordon is experienced in many different dental procedures as well as cosmetic dentistry.
Call us today! We look forward to meeting you!