Karen Gordon, DMD – Taking Care of Your Dental Needs
During these unprecedented times, many people may have been putting off a visit to the dentist or getting a dental procedure done. We all know that oral care is just as important as the rest of our health. Whether you need a routine dental visit or an emergency dentist in Hollywood, Florida, Dr. Karen Gordon and her team are here to safely take care of your dental needs.

Let's take a look at what happens when you ignore dental care as well as the safety procedures we are taking to make all of our patients feel comfortable about their visit.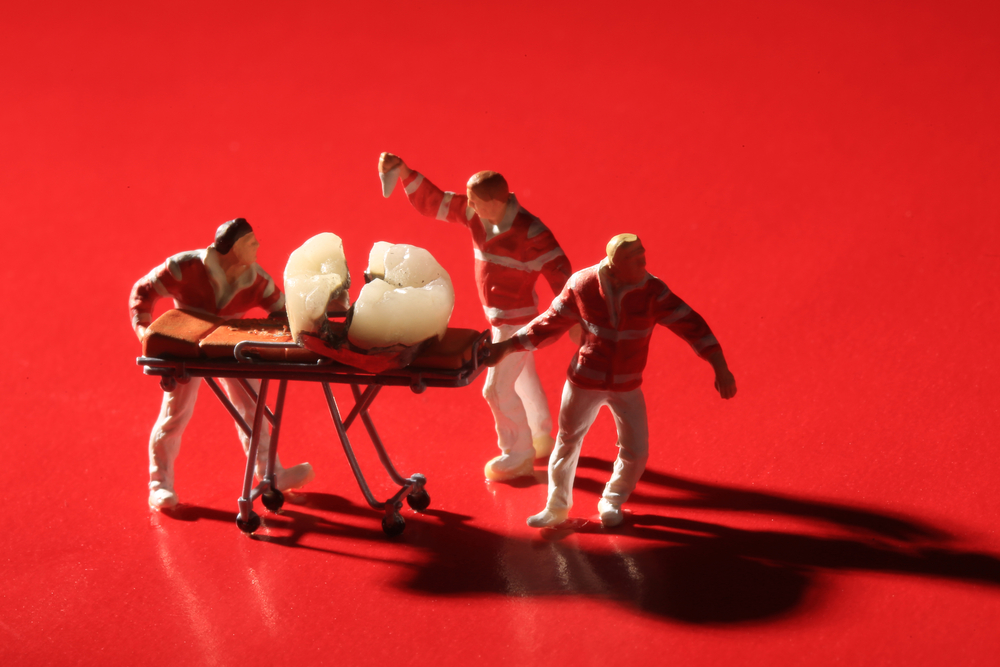 Ignoring Dental Care Can Only Lead to More Problems
While you may be visiting your dentist for a routine cleaning, that cleaning can help to detect other problems in your mouth that you may not have been aware of. When you visit your dentist, they not only clean your teeth but inspect for other issues as well. They may notice a small problem that can be addressed to prevent larger problems.
Dental Procedures That Require Immediate Attention
There are some dental problems that arise, such as getting a tooth knocked out due to an accident, that require an emergency dentist in Hollywood, Florida. Ignoring a problem like this will not only cause you pain but could impact the rest of your mouth. A case like this requires a same day dentist in Hollywood, Florida.
Taking Safety Procedures in the Office
Whether you plan to visit for routine dental care or need a same day dentist in Hollywood, Florida for an emergency, you should feel confident in knowing that our office is taking all of the proper safety procedures. This includes:

Using disposable trays and suction tips
Using a pressurized steam oven to clean all instruments and handpieces
Cleaning all treatment rooms thoroughly with a surface disinfectant
For more information on the safety measures being taken, visit our website.
Call Us Today
Whether you need a cleaning or a more complicated dental procedure, call Dr. Karen Gordon. Dr. Gordon is highly skilled in all areas and can assist with your dental needs. When you need an emergency dentist in Hollywood, Florida, you can count on Dr. Gordon to take care of your needs. Call the office today at 954-983-9004 if you need a same day dentist or need to make an appointment for another service. We look forward to meeting you!