How to Take Care of Your Gums
If you think that brushing your teeth is the only thing you need to do to take care of your mouth, think again. Taking care of your gums is just as important. While your teeth may be cavity-free, your gums may have problems that can lead to disease and discomfort. When you visit your dental office in Hollywood, Florida, your dentist will also tell you just how important it is to take care of your gums.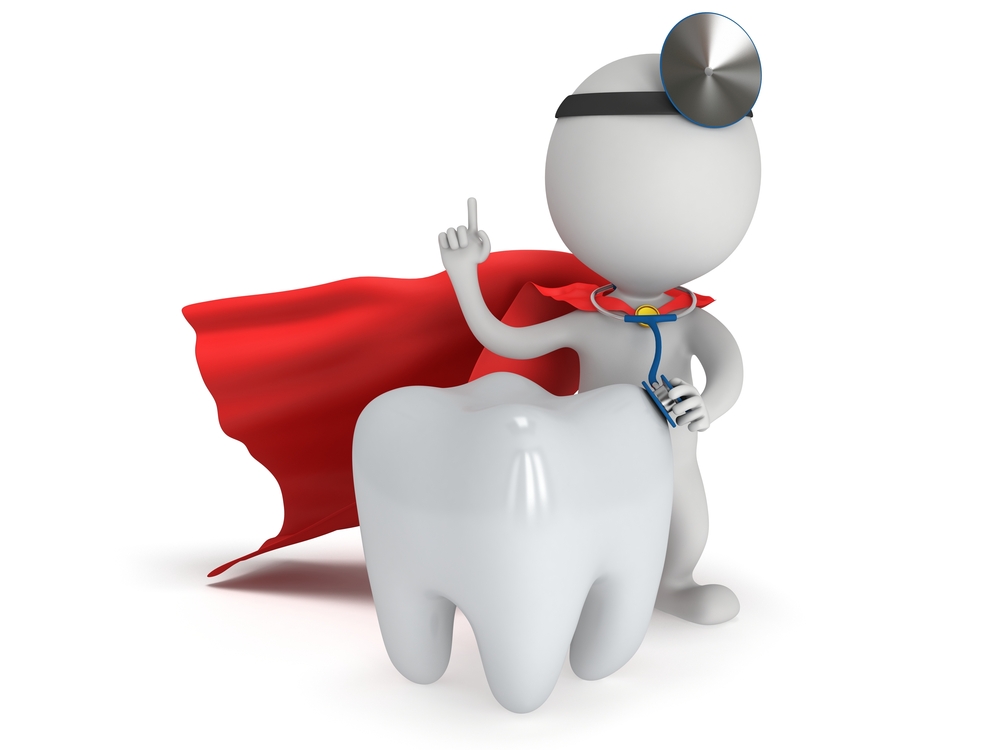 Here are some easy things you can do to keep your gums healthy:

Floss Daily. When your dentist asks if you floss daily, don't lie and say you do when the truth is you do it weekly, if you're lucky. Your dentist will be able to tell! Flossing daily will remove the plaque and food that your toothbrush can't reach. By getting in between your teeth and getting down to the gum line with your floss, you'll free the leftover food and plaque.

Rinse Daily. Besides flossing daily, you should also rinse your mouth daily with mouthwash. This can help to kill the bacteria that can stick to your gums. This doesn't take the place of brushing your teeth! You still need to do that at least twice a day, if not, three times a day.

Quit Smoking. Smoking is one of the many things that can lead to gum disease. When you smoke, you weaken your immune system, making it more difficult to fight infection, including gum disease.

Visit Your Dentist Regularly. It's recommended to visit your Hollywood Dental Office every six months. During these visits, your dentist will check your teeth and gums for disease as well as clean your teeth. These regular check-ups can detect problems because they become more serious.
Contact Us!
If you're looking for a dental office in Hollywood, Florida, call Dr. Karen Gordon. Dr. Gordon can take care of your routine and cosmetic dental needs if you're looking for a Hollywood Dental Office. Call the office today at 954-983-9004 to make an appointment or request an appointment online. Let us take care of all your dental needs.