How to Know if Cosmetic Dentistry is Right For You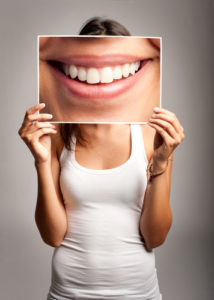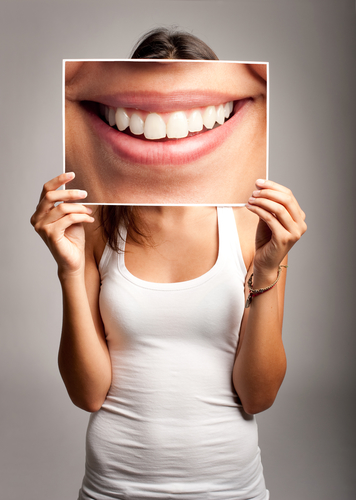 Many people think that all cosmetic dentistry procedures are done for vanity purposes. That is not true at all! While there are cases where a cosmetic dentistry procedure will be done purely for aesthetics, there are other cases where it is needed to save a tooth.
When you are looking for a family and cosmetic dentist in Hollywood, Florida, Dr. Karen Gordon can explain all of the reasons why you may be the perfect candidate for cosmetic dentistry.
Let's take a look at a few…
Missing or Chipped Teeth
While you may consider a procedure to fix a missing or chipped tooth as something that is done just to look better, it is actually a procedure that can improve your oral health. When a missing or chipped tooth is not taken care of, it can affect nearby teeth that are healthy, leading to more problems down the road. In these cases, a dental implant is sometimes recommended.
Maintenance After a Root Canal
If you have had a root canal, you may likely need a cap or crown to cover the tooth. This not only improves your smile but protects the tooth and the gums from further problems.
Discolored Teeth
One procedure that is considered purely cosmetic is teeth whitening. Many people feel self-conscious when they have discolored teeth. Teeth whitening can be done in several different ways. Dr. Gordon does offer this as one of her services of dentistry in Hollywood, Florida.
Contact Us!
Call our office today at 954-613-9837 if you are looking for a family and cosmetic dentist in Hollywood, Florida. We are welcoming new patients! Dr. Gordon can educate you about the various cosmetic procedures as well as inform you about other services. You can also schedule an appointment online to find out more about dentistry in Hollywood, Florida.