How to Find the Best Dentist in Florida in 2020
If the New Year has you looking for a new dentist, you should take the time to do a proper search and not settle for anyone less than the best. To make the right choice there are several factors to keep in mind. Here is a look at what to consider when you're looking for the best dentist in Hollywood, Florida.
Experience in Different Dental Procedures
While you may go into a dentist's office needing a cleaning, you may leave needing to go back for another procedure you didn't plan on. When this happens, you want to be able to return to the same office. This makes things easier than having to find another dentist that you like and trust. Ask what procedures the dentist is experienced in so that you can plan ahead.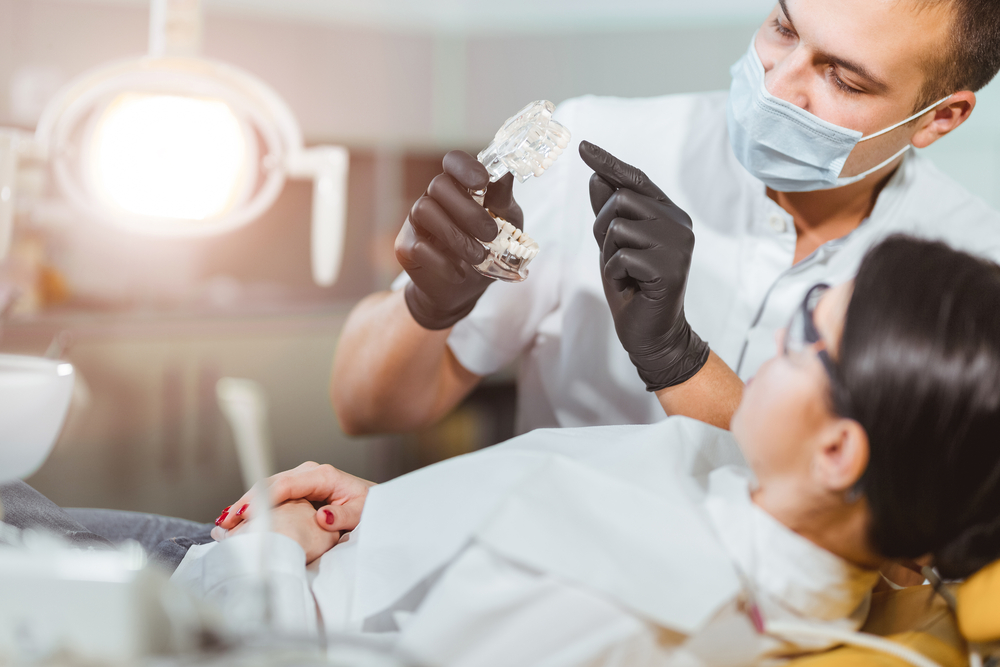 Great Reputation
Reputation goes a long way in the medical field. Search reviews and see what patients have to say about the dentists you're considering. Also, ask around town and within your circle of family and friends to see if they've gone to the same dentist or know someone who has. This can help you with the vetting process so that you end up with the best dentist in Hollywood, Florida.
Clean & Updated Office
When you visit your dentist you expect the waiting room and exam rooms to be clean. The way the office is kept can say a lot about the practice. If the dentist or staff doesn't care enough to keep the office and exam rooms clean, you may want to try another dental practice.
Personable
Another factor you shouldn't overlook is whether the dentist is personable and takes the time to get to know you. Although there are many patients, the dentist should know a little about you so that you feel comfortable. He or she should also be approachable so that you feel comfortable asking questions. When you're looking for a great family dentist in Hollywood, Florida, don't forget to look for this quality because it can go a long way.