When you look in the mirror do you like what you see? If you're not happy with the smile that's staring back at you, you may be thinking about cosmetic dentistry. There are a variety of cosmetic dentistry procedures that can improve your teeth and smile.

If you're looking for a local cosmetic dentist in Hollywood, Florida, Dr. Karen Gordon specializes in many different procedures. Let's take a look at some popular ones.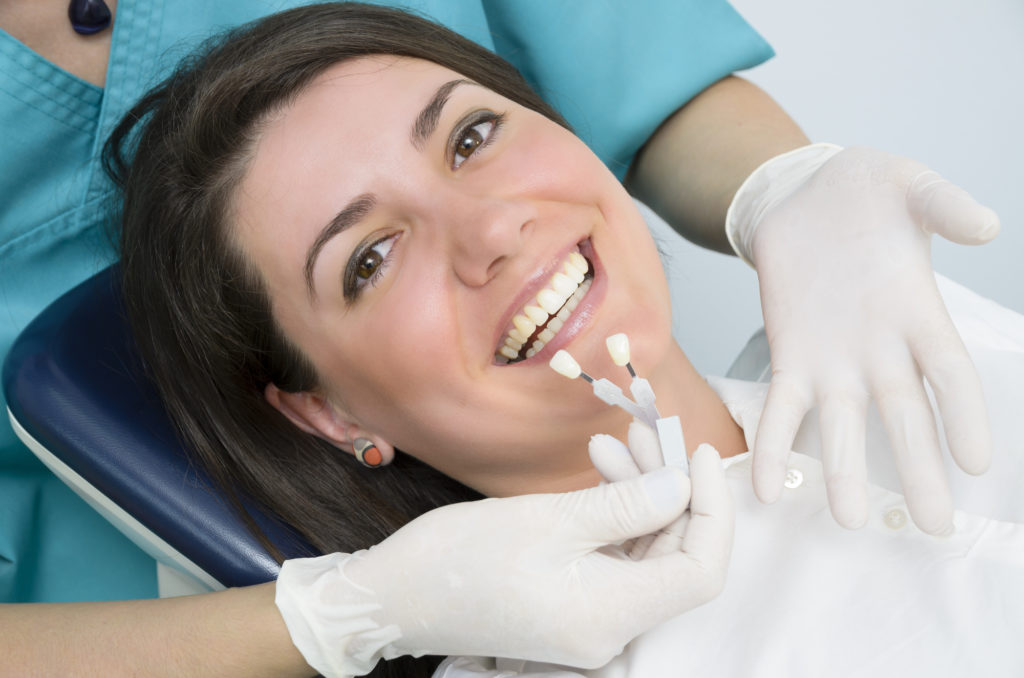 Dental Bonding
If you have chipped teeth or gaps in your teeth, dental bonding can help. The procedure involves putting composite resin that is shaded to match your teeth, to cover the problem area. While this procedure is less expensive than other alternatives, the resin can break down and may need to be replaced. This is a procedure that can be done right in the dentist's office.
Veneers
Veneers solve the same problem as dental bonding, but tend to last longer. A porcelain laminate covers the front of each tooth to fix any imperfections. While you can expect to pay more for this procedure when compared to dental bonding, veneers can last a lifetime if taken care of properly.
Tooth Whitening
One of the most popular cosmetic dentistry procedures is tooth whitening. Too much coffee, red wine, or smoking can all lead to discolored teeth. As an affordable cosmetic dentist in Hollywood, Florida, Dr. Gordon can advise you as to which tooth whitening procedure is best for you. There are plastic whitening trays that can be used or an accelerated whitening procedure that's done in the office.
Dental Implants
If you have a tooth that is completely missing, then you may be a good candidate for dental implants. A dental implant is a prosthetic tooth that is made of a crown and root. A dental implant will not only improve your smile, but will also make it easier to eat.