A Different Spin on Dentures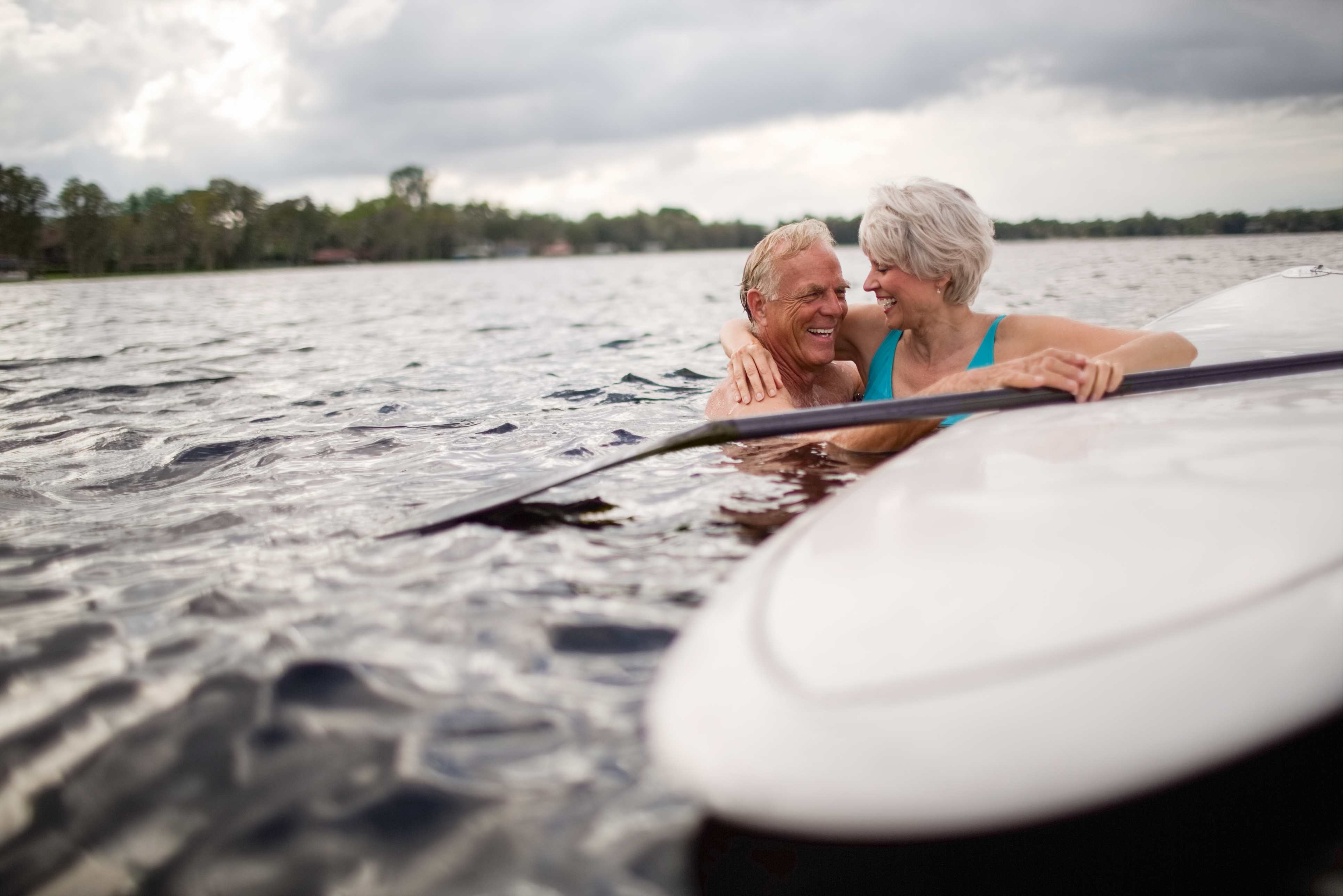 As soon as you hear the word dentures, chances are you get an image of an older adult taking their teeth out every night and soaking them in a fizzy solution. Nothing can be further from the truth!

First, dentures are not reserved for the elderly. There are many younger people who also need dentures due to accidents, tooth decay, and side effects of other medical conditions.

Also, not all dentures need to be taken out each night. When you're researching dentures in Hollywood, Florida, you'll find that Dr. Karen Gordon is a denture dentist in Hollywood. Who offers hybrid dentures.
What are Hybrid Dentures?
While Hybrid Dentures are still considered to be a set of false teeth, they are anchored down by dental implants, unlike conventional dentures. This means they are virtually unmovable, so they feel more like real teeth.

Here are some benefits of having hybrid dentures:

Stays in place
Less bulky
Less Pain
Look & Function Like Regular Teeth
Hybrid dentures are often best suited for those who have bone loss which can occur from years of wearing regular dentures. If you think you're in need of dentures and are looking for a denture dentist in Hollywood, look no further than Dr. Karen Gordon. Dr. Gordon will explain the process and how to care for your dentures. She'll answer all of your questions when it comes to hybrid dentures so that you're comfortable and can decide if they're right for you. If you're not a good candidate for hybrid dentures, Dr. Gordon can help you find a treatment that suits you.
Contact Us!
If you want to know more about dentures in Hollywood, Florida, call Dr. Gordon today at 954-983-9004 to make an appointment or request an appointment online. Let us help you get the smile you've always wanted. We look forward to meeting you!