5 Qualities of a Top Dentist
When it comes to your dental care, you want to find a dentist who is the best at their craft. In order to find a top dentist in Hollywood, Florida, many people turn to reviews as well as word of mouth. When you're looking for a dentist with great reviews in Hollywood, Florida, here are five qualities of a top dentist that you should look out for.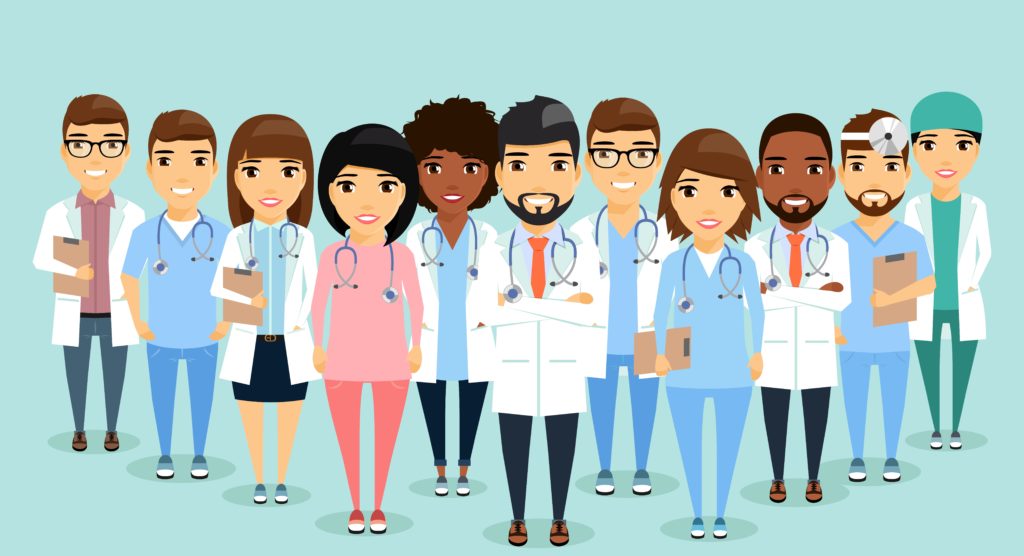 Makes You Feel Welcomed
There are many people out there who don't particularly enjoy visiting the dentist. If you fall into this category then it's crucial that your dentist makes you feel welcomed. You should feel comfortable to ask any questions you have and should feel comfortable with the procedures that you're having done. One sign of a top dentist in Hollywood, Florida, is one who gets to you know to make you feel at home.
Continues Dental Education
A top dentist will continue their education to stay on top of the latest techniques in the dental field. This is great for you because the latest dental techniques are often the quickest and least painful ones.
Has a Gentle Touch
Let's face it, there are some dental procedures that are less than pleasant. You want to find a dentist who understands this and is gentle when dealing with your mouth. If anything ever feels uncomfortable, you need to tell your dentist so that they can adjust what they're doing.
Has a Clean Office
From the appearance of the waiting room to the exam room, everything in your dentist's office needs to be impeccably clean. Good hygiene is something that is non-negotiable when it comes to a dentist's office.
Willing to Share Reviews & Referrals
Any top dentist in Hollywood, Florida, will be more than happy to point you to where you can find reviews and will offer referrals. If you ask for these reviews and referrals and your dentist is unwilling to share them with you, then it's probably a sign that you should look for another dentist.

Contact Us!
If you're looking for a dentist with great reviews in Hollywood, Florida, Dr. Karen Gordon is the dentist for you. Dr. Gordon has a reputation for being an affordable cosmetic and general dentist. Call the office today at 954-983-9004 to make an appointment or request an appointment online. Let us take care of all your dental needs.