4 Tips When Choosing a New Dentist
When you're in the process of looking for a new dentist, you don't want to rush and choose the first one your internet search finds. You not only want to find a great Hollywood, Florida dentist, but also one who fits all of your particular needs.

As you search, you'll likely find some dentists that aren't particularly among the top dental offices in Hollywood, Florida. If you want to ultimately find a great Hollywood, Florida dentist, consider these tips: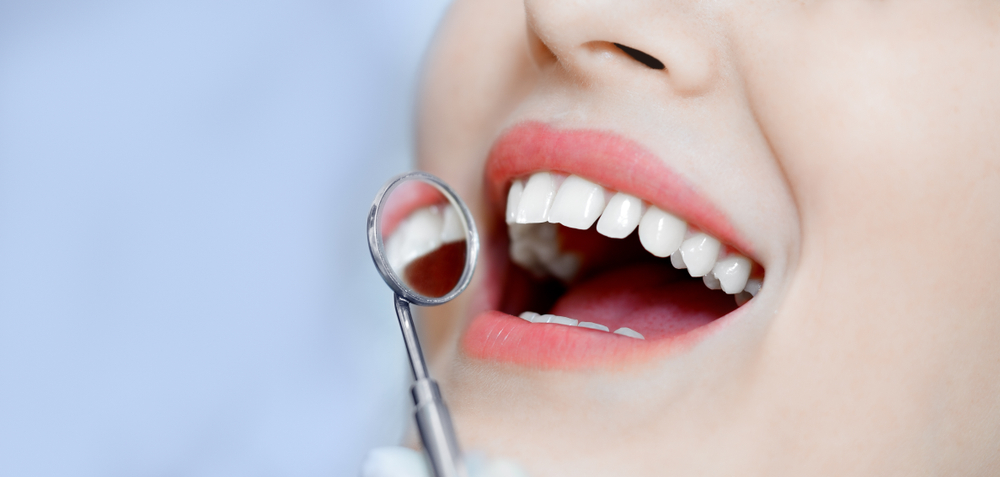 Ask Others for Recommendations. How can you really find out how good a dentist is? You can ask past and current patients. They can give you a good idea of how the office operates and whether you'd want to visit the office.
Meet for a Consultation First. Before booking an appointment for actual dental work, ask if you can meet for a consultation. During this meeting, you can get a good feel for whether or not you like the dentist and staff. You can also ask questions about the dental work you're going to need and any other questions you have about the practice.
Consider Accessibility. Proximity to your home or place of work can be a big factor when choosing a new dentist. You don't want to have to travel far to make appointments, especially if you ever have an emergency.
Make Sure Your Dentist Meets Your Needs. While you can't predict the future, you want to find a dentist who has experience in many different procedures. It will be easier to find an office that can take care of all of your needs.
Contact Us!
If you're looking for a dentist who can take care of many of your dental needs, including cosmetic dentistry, call Dr. Karen Gordon. Call the office today at 954-983-9004 to make an appointment or request an appointment online. Dr. Gordon has received many excellent reviews and is one of the reasons her office is among the top dental offices in Hollywood, Florida. Call us today! We can't wait to meet you!