4 Things You Should Never Lie to Your Dentist About
When you go to the dentist, you want to be truthful about your health and your habits. By leaving things out or lying, you're only doing yourself a disservice. Here are four things you should never lie to your dentist about.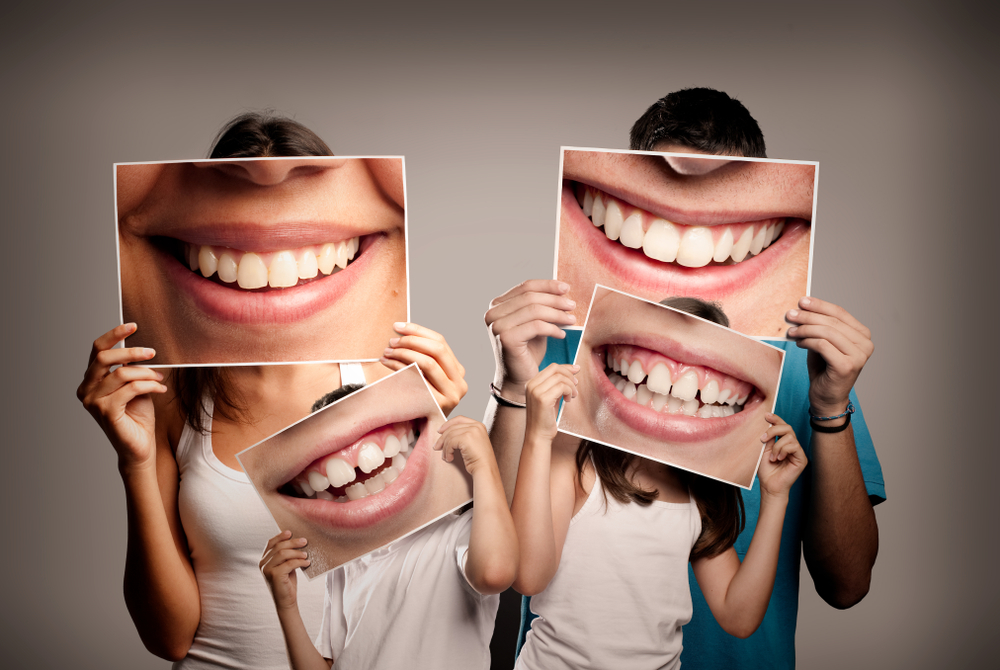 1. Flossing
If you tell your dentist you floss your teeth when the truth is you haven't done so in about a month or longer, your dentist will know. There will be plaque build-up and your gums may begin to bleed. Your dentist will know right away whether you're telling the truth or not.

2. Smoking
This is another area where your teeth will tell the truth even if you don't. A dentist will be able to tell right away if you smoke or not, whether you tell them or not. They'll be able to see that your teeth are stained right away. Besides staining, your dentist in Hollywood, FL will also be able to see tartar and plaque buildup on your teeth. When you're honest with your dentist, they can better treat your mouth and dental needs.

3. Teeth Grinding
If you grind your teeth, you need to tell your dentist. If you "forget" to tell your dentist, he or she may be able to tell anyway because it may show in your tooth enamel. By being honest with your dentist in Hollywood, FL, they can help you get a nightguard if needed or help you look into whether you have sleep apnea or not.

4. Soda Drinking
While you may not admit to drinking a soda or two every day, your teeth will tell the story. Too much sugar can lead to tooth decay and your dentist will be able to tell that you've been having too much sugar. Too much sugar can lead to cavities and other problems with your teeth.
Contact Us!
If you're looking for a Hollywood, Florida dentist to take care of all of your dental needs, call Dr. Karen Gordon. Dr. Gordon has a reputation for being an affordable cosmetic and general Hollywood, Florida dentist. Call the office today at 954-983-9004 to make an appointment or request an appointment online. Let us take care of all your dental needs.