When you're preparing to visit a new dentist in Hollywood, Florida, there are some things you should be aware of so that your visit goes as smoothly as possible. Many times people forget the little stuff if they are anxious about their visit. Here are three things to consider:
Disclose All Health Issues & Medications
Your dentist or dental hygienist will likely ask about your medical history and any medications you're taking. It's extremely important that you disclose everything, even the information you may think is not that important. Not doing so can be dangerous to your health, especially if your dentist prescribes medication. Treat your dentist like any other doctor and share all of your medical history.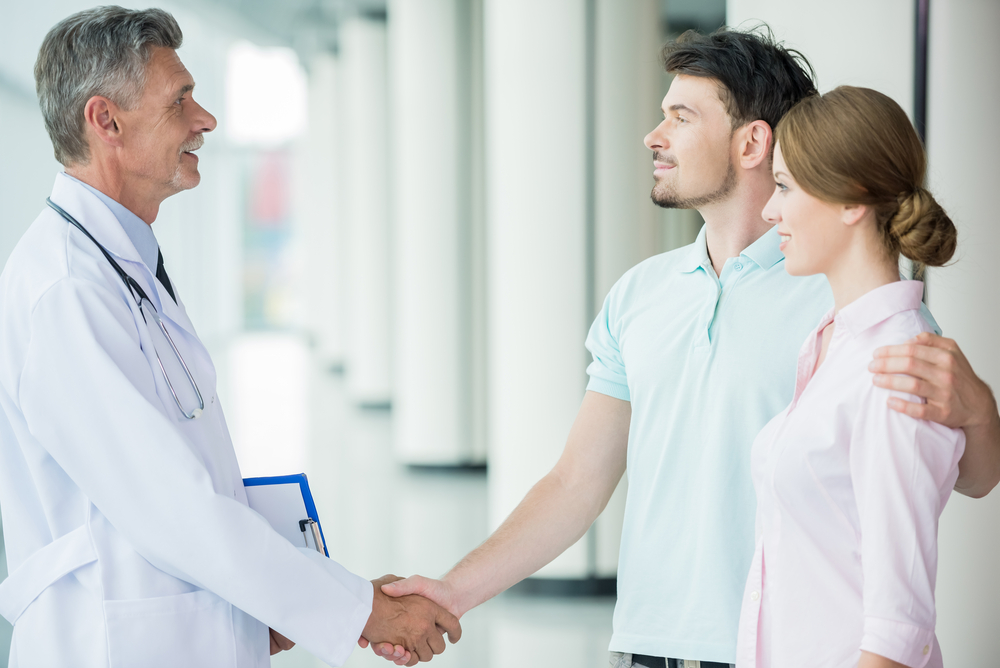 X-Rays Are Common and Should Not Be Feared
Dentists typically take x-rays, even if you're just in the office for a routine visit. This can let them know if there are any underlying problems with your teeth. X-rays can detect cavities and other decay. If you're afraid of getting an x-ray, tell your dentist. They will likely explain the process to you and tell you that there is nothing to worry about. Be sure to tell your dentist if you are pregnant or suspect you might be as x-rays are not recommended in this case.

Don't Be Embarrassed
If you have bleeding gums or bad breath, don't be embarrassed to tell your dentist. They need to know about these conditions because they could be signs of a more serious problem. When you visit your dentist in Hollywood, Florida, they will take a close look at your mouth to assess the situation. But, if you don't tell them about your concerns, you're setting yourself up for more dental problems down the road.
Contact Us!
If you're looking for a dentist in Hollywood near Fort Lauderdale, contact Dr. Karen Gordon. Dr. Gordon is highly experienced in a variety of dental procedures. Her office staff is friendly and knowledgeable and will be glad to assist you. Call 954-983-9004 today or request an appointment online to get started. Find out why so many people trust Dr. Gordon when they're looking for a dentist in Hollywood near Fort Lauderdale.