Pam
Dental Hygienist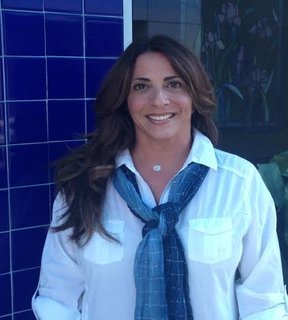 Hi, my name is Pam.
I'm excited to have joined Dr. Gordon's team as her dental hygienist. My journey in dentistry began 20 years ago which provided me with experiences in all aspects of dental care. Achieving an Associates Degree in Dental Hygiene from Broward College has allowed me to pursue my passion for helping patients improve their smiles and oral health. Equally important, I want to show my patients that I truly care about their overall health and not just their smiles.
Born in Queens, NY, my parents moved here when I was one, so I basically consider myself a Floridian. Pam is our rock who truely cares for the overall well being of our patients. She and her husband Michael, of 17 years, her 3 boys and their dog Zenny are an amazing family.
I can't wait to spend many, many years getting to know all of you!!