Meet the Team at Karen Gordon, DMD
Karen Gordon, DMD
General Dentist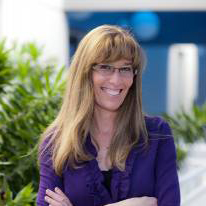 Dr. Gordon is a doctoral graduate of the University of Florida College of Dentistry. Each year, Dr. Gordon attends extensive advanced clinical studies, focusing on comprehensive, health-centered dentistry. In fact, she is so committed to the pursuit of excellence through continuing education that she has become part of the visiting faculty at Spear Education Institute in Scottsdale, Arizona. So whether you are looking for the latest in cosmetic dentistry or just looking for a dentist who can help your family smile, please join us. We'll give you something to smile about!
Our Team's Mission Statement!
Our patients place a special trust in our hands and we are proud to provide high, quality professional dental care.
Our patients receive special individualized attention in a warm, caring environment where "Everybody Knows Your Name"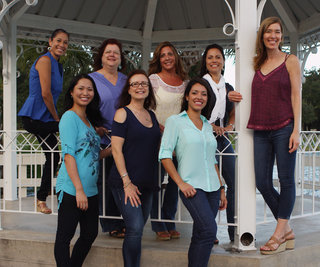 We emphasize the use of the most advanced dental materials and sterilization procedures to insure your dental health.
We are committed to making your dental experience a pleasant one.
Janique
Practice Administrator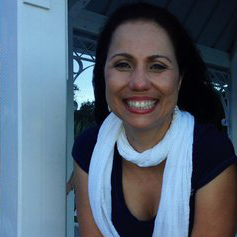 Janique is Dr. Gordon's office manager. Born in New York, but raised in Florida since she was 5. By daytime she is a book worm, by nighttime, she and her husband enjoy different activities together, especially sports related. Her and her husband Barry enjoy sport activities together.
Phyllis
Dental Hygienist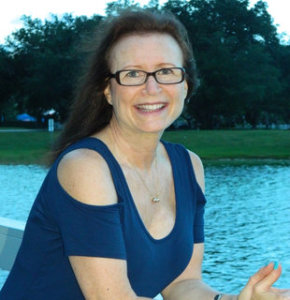 A native New Yorker, she enjoys our wonderful city with her husband and 2 children. I graduated Broward College with honors with an Associate Degree in Dental Hygiene.
Pam
Dental Hygienist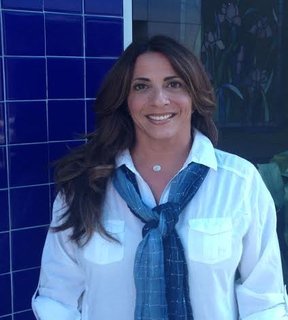 Pam is our rock who truely cares for the overall well being of our patients. She and her husband Michael, of 17 years, her 3 boys and their dog Zenny are an amazing family.
Teresa
Dental Hygienist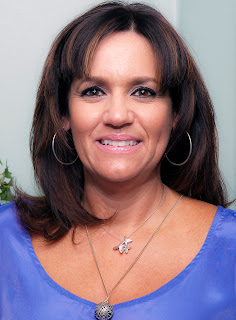 Teresa has been a Dental Hygienist at Dr. Gordon's office since 2004 and has practiced Dental Hygiene for twenty-five years. She enjoys working with Dr. Gordon and the team because of the family environment in the office.
Patty
Dental Assistant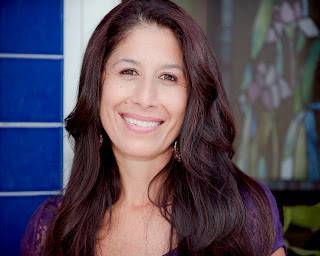 Patty graduated from the dental assistant program at Broward Community College in 1982. She was blessed to meet and work with Dr. Gordon in 1984 to 1985 and now since 2001.
Chrystie
Dental Assistant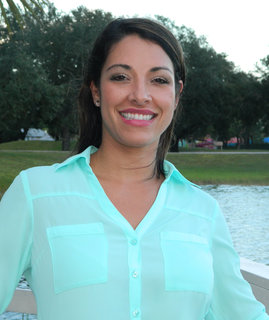 Originally from Ft. Lauderdale, FL, but moved to Boston, MA and started her dental assisting career 13 years ago. Chrystie has since moved moved back home to South Florida to be closer to her family.
Lifan
Treatment Coordinator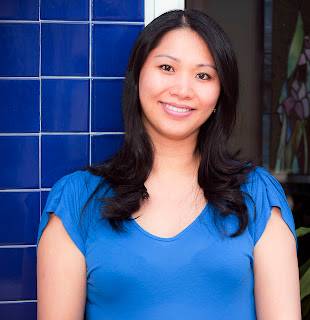 Li is the treatment coordinator at Dr. Gordon's office and have been part of her team since 2003. She has been in the dental field since 1999. She loves working with Dr. Gordon and the team here.
Laura
Insurance Coordinator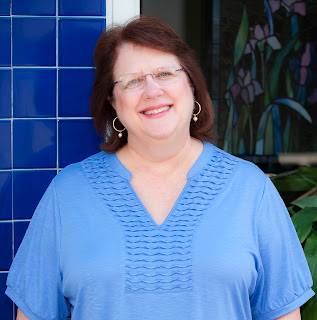 Laura has been working with Dr. Gordon since 2005. When an opening at Dr. Gordon's office became available, she jumped at the chance to become one of Dr. Gordon's team members.
Meet the Team
November 11, 2014