Dr. Joshua Jaffe
General Dentist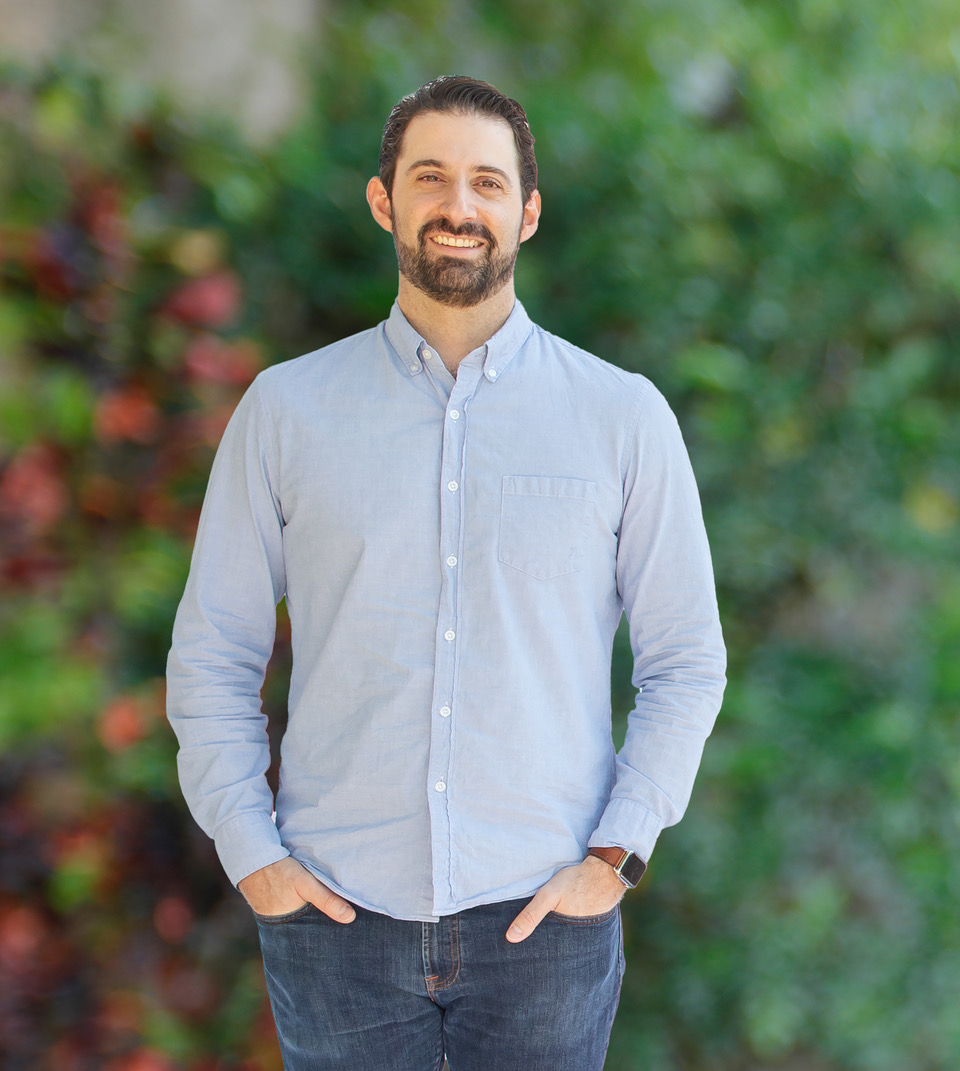 Dr. Jaffe graduated with a Doctorate of Dental Surgery from the first dental school in the country, the University of Maryland School of Dentistry. After dental school, he furthered his education by completing a General Practice Residency at the Newark Beth Israel Medical Center, specializing in all aspects of dentistry, including oral surgery.
Dr. Jaffe is a Broward County native and is passionate about providing the best dental care to his beloved South Florida community. He takes pride in making each and every patient feel comfortable while having a thorough and exceptional dental experience.
In his spare time, Dr. Jaffe enjoys cycling, rooting for South Florida sports teams, traveling to new places, and spending quality time with his family.
Whether you need a cosmetic change to your smile or have a dental emergency, Dr. Jaffe is looking forward to treating you with the utmost care and compassion!