What are the Things I Should Look for in a Fort Lauderdale Dentist?
If you've been searching for a new patient dentist in Fort Lauderdale, it's important to look for certain characteristics that can make you feel confident that you've made the right choice. You don't want to choose just any Fort Lauderdale dentist. You want to find one who can provide the services you need.


Let's take a look at some of the things you should consider when searching for a new patient dentist in Fort Lauderdale.
Location
Whether it's an emergency dental visit or something scheduled, you don't want to have to travel far for your dental work. Finding a Fort Lauderdale dentist who is close-by can make things more convenient. Looking for someone close to your home and/or work is ideal.
Experience
We all know that dentists need to get experience, but many patients prefer to visit dentists who have been practicing for some time. You can ask your dentist how many years they've been practicing and what procedures they specialize in. This is important because your dental health can change down the road and you may need services that are not even on your radar right now. Knowing that your dentist can provide them can give you the peace of mind you need to make the right choice as you search for a new patient dentist in Fort Lauderdale.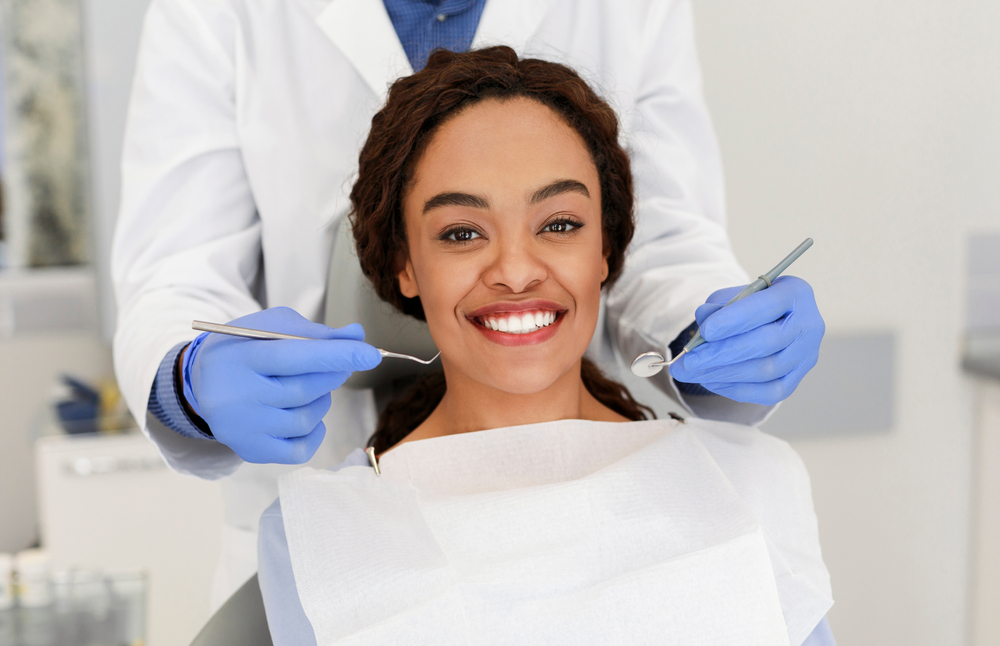 Great Reviews
You want to know about other people's experiences with any Fort Lauderdale dentist you're considering. Knowing that other patients have been satisfied can be comforting. As you search reviews, you can also see what people didn't like. This can help you determine if you've found your new dentist or if you should keep looking.
Contact Us!
If you're looking for a dentist in the Fort Lauderdale area, look no further than Dr. Karen Gordon. Dr. Gordon is highly experienced in many dental procedures as well as in the area of cosmetic dentistry. She can provide the top-notch dental care you need to maintain good oral health. Contact the office today at 954-983-9004 to schedule your appointment. We look forward to meeting you!