3 Easy Ways to Take Care of Your Teeth During the Holidays

The holidays bring so many tasty treats that it can be easy to forget the havoc they can wreak on your teeth. Many people are more relaxed during the holidays and may not take care of their teeth as they usually would. This can lead to all types of problems when it's time to visit their dental office in Hollywood, Florida.

But, there are simple things you can do right now to make that trip easier. Whether you're a returning patient or finding a new dentist in Hollywood, Florida during the New Year, we're here to help.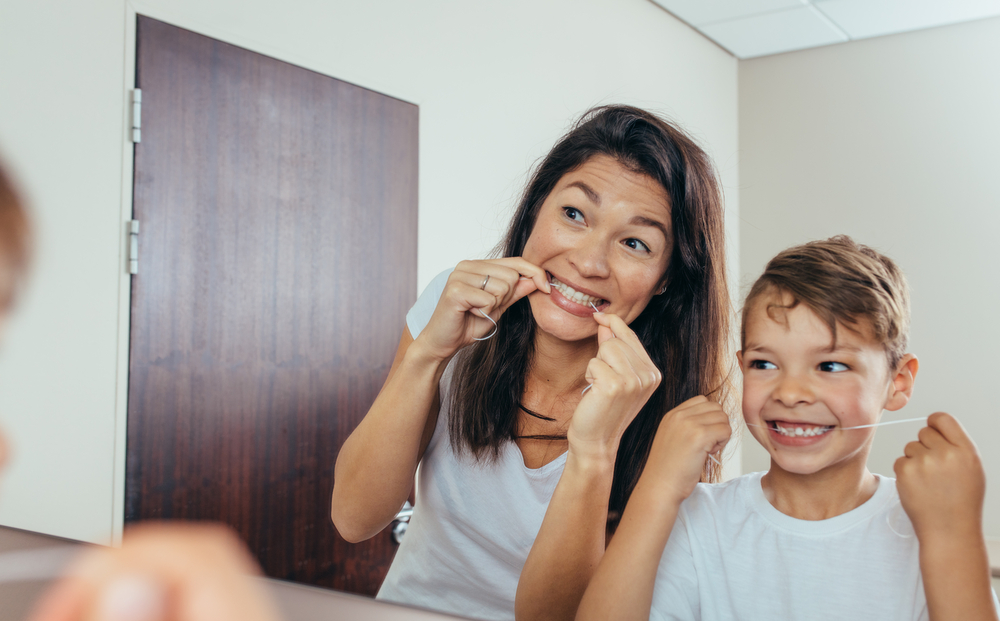 Don't Use Your Teeth to Open Packages
While you may not even think of doing this, there are plenty of people out there that use their teeth to open up packages or even bottles. Doing this often, or even just once, can cause all types of problems for your teeth. It can weaken your teeth's enamel and lead to cracked or broken teeth. Instead of using your teeth, use scissors or other objects to get those packages open. It will make your next trip to your dental office in Hollywood, Florida, a better one.
Drink Water
Although there are many things to drink during the holidays, water is the best choice. It's known to help with digestion as well as wash away any bacteria that forms on your teeth. This can prevent tooth decay and other problems. This is something easy you can do to take care of your teeth during the holidays, especially if you're in the process of finding a new dentist in Hollywood, Florida. You want to try to start off on a positive note with a new dentist.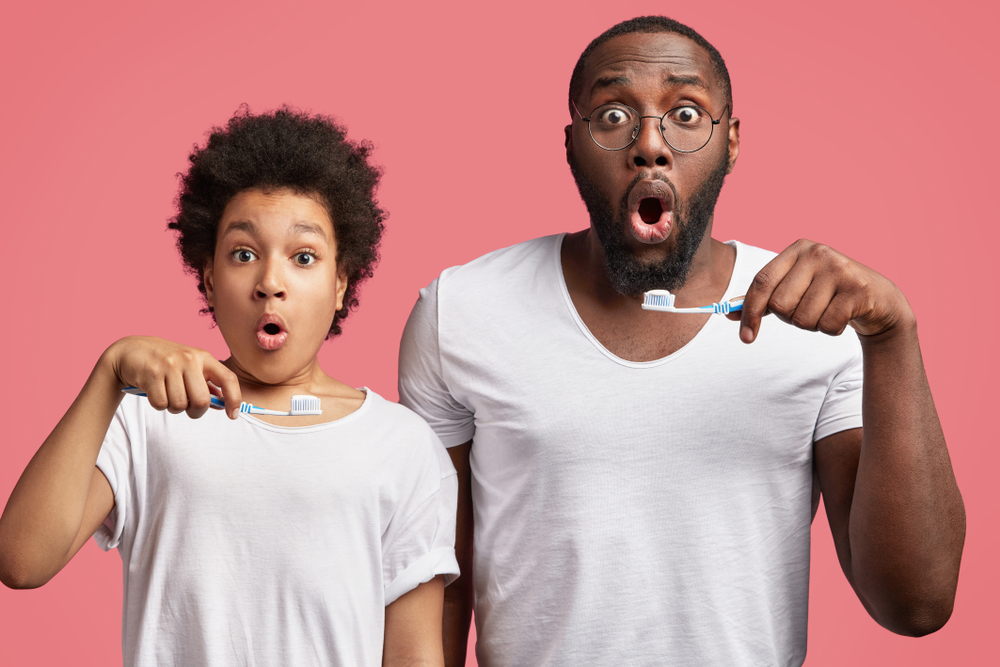 Avoid Chewy Treats
All of those treats with caramel and other chewy ingredients may look and taste great, but they're not so good for your teeth. Anything like that will cling to tooth enamel. If you don't take care of your teeth properly, this can lead to tooth decay. Avoid these, or make sure to brush afterward if you do indulge.
Looking for a New Dental Office in Hollywood, Florida? Call Us!
When people are in the process of finding a new dentist in Hollywood, Florida, many turn to Dr. Karen Gordon for her expertise. Dr. Gordon offers a variety of general dental services as well as cosmetic dentistry. Call the office today at 954-983-9004 to schedule your appointment. We look forward to meeting you!